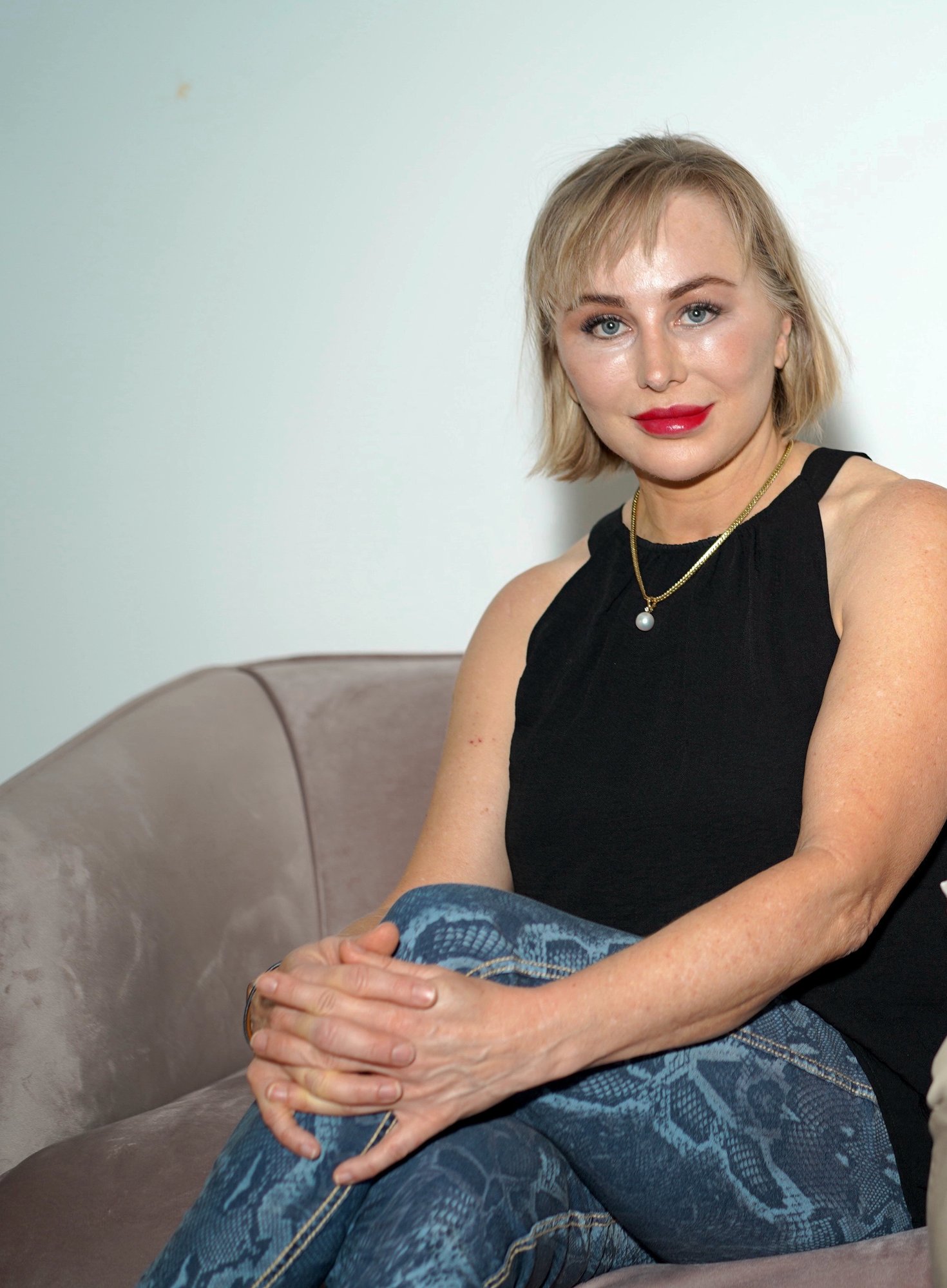 In an Industry Dominated by Men, Our Plastic and Reconstructive Surgeon on the Gold Coast Offers a Unique Female Perspective
Dr Hertess is proud to be one of Australia's most recognised Plastic and Reconstructive Surgeons. With a passion for supporting and empowering women of all ages and from all walks of life, Dr Hertess approaches each and every one of her patients with compassion, care, and empathy.
Supporting you throughout every step of your plastic surgery journey, Dr Hertess and her team encourage women to live healthy, confident, and happy lives.
If you are located on the Gold Coast or any surrounding region including Brisbane, Cooloongatta, Tweed Heads, or Burleigh, we invite you to browse our procedures and reach out to us today.
Meet Dr Hertess on the Gold Coast
Connecting with women from all walks of life, Dr Hertess is supported by a fantastic team of professionals, and performs her procedures in both the Gold Coast and Cairns.
At Dr Hertess Plastic Surgery, we are passionate to offer quality cosmetic and plastic surgery procedures supported by our professional, experienced team.
Our friendly team walks you through every stage of your plastic surgery experience, starting with an initial conversation, all the way through to pre-surgery support and post-surgery recovery.
Our nurses support you through the early stages of your chosen procedure, answering any questions you might have along the way. You will also receive personalised advice, guidance, and information about costs and potential risks, as well as pre- and post-operative care.
DR ISOLDE HERTESS
In a male-dominated field, Dr Isolde Hertess is proud to offer a unique female perspective.
She provides a compassionate, empathetic, and deeply understanding approach to each and every one of her clients.
Whether it's your very first consultation or during the weeks following your procedures, Dr Hertess and her team lead with respect, courtesy, and enthusiasm
OUR TEAM
Each member of Dr Hertess's team plays an integral role in the success of the business.
Both the nursing and operative teams share the common goal of delivering outstanding care and communication to their clients.
From your first communication with our reception team to post-operative care, we deliver a comfortable and compassionate experience.
OUR LOCATIONS
Dr Hertess is proud to expand her services throughout Queensland, operating from both the Gold Coast and her clinic in Cairns.
Dr Hertess is already well-regarded in Cairns, having established her practice more than 25 years ago. She and the team are thrilled to now offer the same level of care and compassion to those in southern Queensland, at her Gold Coast clinic.
Why choose Dr Hertess Plastic Surgery?
With almost three decades of experience and a unique female perspective, Dr Hertess understands the magnitude of body surgery for each individual. She supports her patients every step of the way, from their initial conversation through to the day or surgery and all post-operative needs.
She has performed many plastic surgery procedures and maintains a kind, caring, and understanding nature throughout your entire plastic surgery experience.
Dr Hertess is assisted by a fantastic team who go above and beyond for her patients, ensuring they feel truly supported, respected, and cared for, no matter what stage of their journey they are at.
About Dr Hertess
Dr Hertess is a highly skilled FRACS Plastic & Reconstructive Surgeon with more that 28 years of experience delivering quality plastic surgery procedures to women and men throughout Queensland, including Cairns and the Gold Coast.
Learn more about Dr Hertess here.
DR HERTESS MEMBERSHIPS