Dr Hertess Plastic Surgery is located at 220 Ashmore Road, Benowa Queensland, 4217
We're located near Benowa Gardens in the business centre. Minor surgeries are performed in our clinic, and Major surgeries are performed at Miami Private Hospital, John Flynn Private Hospital and Pacific Private Hospital.
Our on site nurse is experienced in the art of facial rejuvenation and are happy to meet with you for a complimentary, private consultation, where discretion is guaranteed.
Appointments can be made via 07 5601 0492 or enquiry@drhertess.com.au
Dr Hertess Plastic Surgery prides itself on its confidentiality, friendly and knowledgeable staff. Dr Hertess who provides expertise in all plastic and reconstructive surgery, as well as hand surgery, skin cancer surgery, dermatology, skin treatments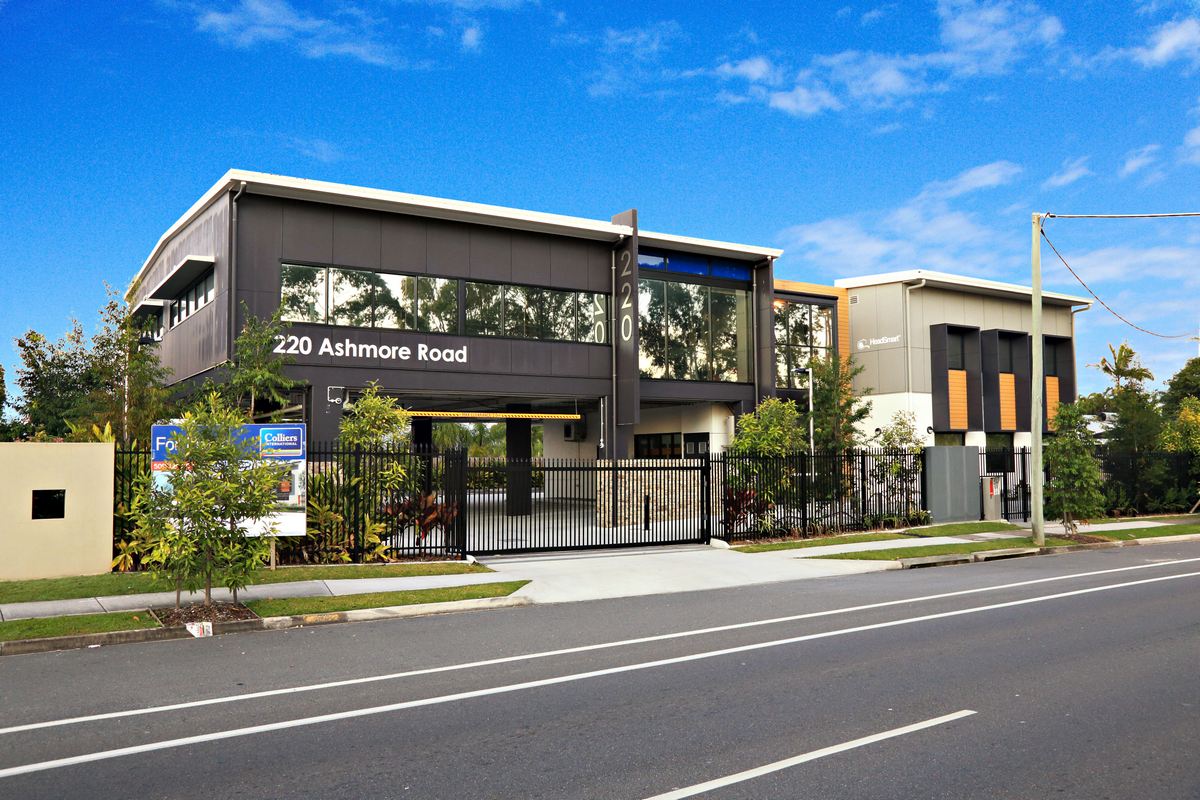 DR HERTESS MEMBERSHIPS