Interested in Abdominoplasty on the Gold Coast? Explore Tummy Tuck Surgery with Dr Hertess
Have you finished having children, lost a significant amount of weight, or simply struggle to shift that stubborn tummy fat? You may already have a keen interest in tummy tuck surgery, and are wondering if this procedure is right for you.
At our Gold Coast plastic surgery clinic, Dr Hertess performs skillful tummy tuck procedures, helping to improve the contour of your tummy, reduce excess skin, and create a flatter and more contoured stomach.
While results are only physical, they can have a tremendous impact on your confidence, self-esteem, and sense of empowerment.
We invite you to learn more about tummy tuck surgery below, and reach out to us if you have a question or would like to book an appointment with Dr Hertess.
Tummy tuck surgery aims to:
Tighten the abdominal muscles

Remove loose skin

Eliminate excess fat

Firm and tone the stomach
Types of tummy tuck procedures
Generally, there are two main types of tummy tuck procedures. Choosing between each comes down to your unique circumstances as well as your goals, alongside guidance from your plastic surgeon.
Both types are highly effective and can deliver excellent results. Read on to learn more, and if you have any questions, please do not hesitate to get in touch with our Gold Coast tummy tuck experts.
Full tummy tuck Gold Coast
A standard tummy tuck targets excess skin both above and below the belly button.
A full tummy tuck may be recommended if you have laxity of the anterior abdominal wall from rectus muscle separation after pregnancy or weight loss.
Two incisions are usually made during a full tummy tuck – one running from hip bone to hip bone, along the underwear line, and a second around the navel.
This surgery is often best suited to those who have had children, lost significant weight, or otherwise have poor muscle tone.
Mini tummy tuck Gold Coast
Unlike a standard tummy tuck, a mini tummy tuck (also called partial) focuses only on the lower part of the stomach, below the belly button.
Partial tummy tuck is suitable for people at a normal body weight but have a stubborn 'pouch' of fat below their navel that they have difficulty shifting with exercise and good diet alone.
A partial tummy tuck is generally simpler than a full tummy tuck, and usually includes a single incision along the public hair bone.
During your consultation with Dr Hertess, you will discuss your options to determine the procedure best suited to meet your needs.
Who is tummy tuck surgery for?
There are many reasons why a woman may be interested in tummy tuck surgery. Lower abdominal apron or overhang of skin and fat are targeted during this procedure, helping to restore a flatter and more taut stomach.
Candidates may include women who:
Have had children and have loose, sagging skin or separated ab muscles

Have lost significant weight and have excess skin

Desire a more feminine body shape including a more defined waistline
Tummy tuck can be performed in conjunction with other procedures as part of a 'mummy makeover' experience, such as thighplasty to reduce thigh fat and loose skin.
Tummy tuck surgery is not a substitute for weight loss and it cannot correct stretch marks. However, some stretch marks may be removed during surgery as part of the skin excision process.
If you'd like to learn more about related procedures, we invite you to explore all our body surgery procedures here.
Risk of tummy tuck
All plastic surgery, including tummy tuck, carries risk.
It is important to understand that plastic surgery is designed to change the shape, contour, and look of your body, however no plastic surgeon, no matter their skill, experience, or knowledge, can ever guarantee results.
Results are subjective and based on your unique circumstances as well as your appearance before surgery.
A tummy tuck is a significant surgery and as such, we value patient education tremendously.
We want to ensure that prospective patients understand their requirements leading up to surgery as well as during their recovery period. Adequate rest is required to allow your body time to heal and to reduce the risk of complications following surgery.
We invite you to contact us today to learn more about tummy tuck or mini tummy tuck on the Gold Coast with Dr Isolde Hertess.
Tummy tuck before and after images
See some of our patients before and after their abdominoplasty surgery. Click through to view the full gallery.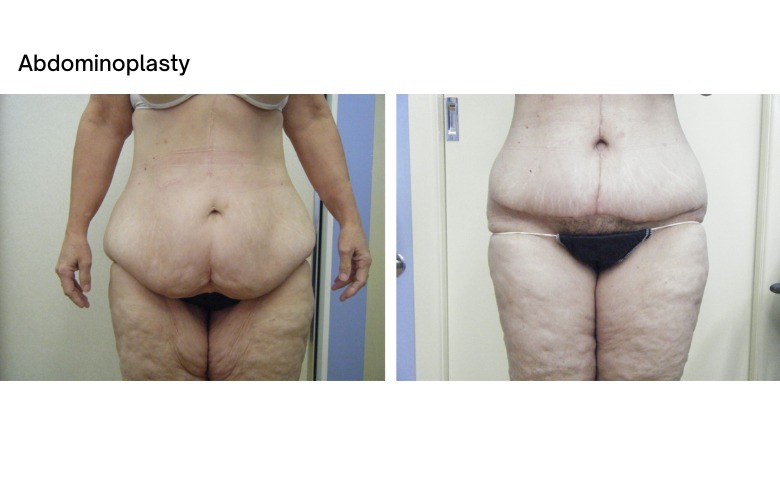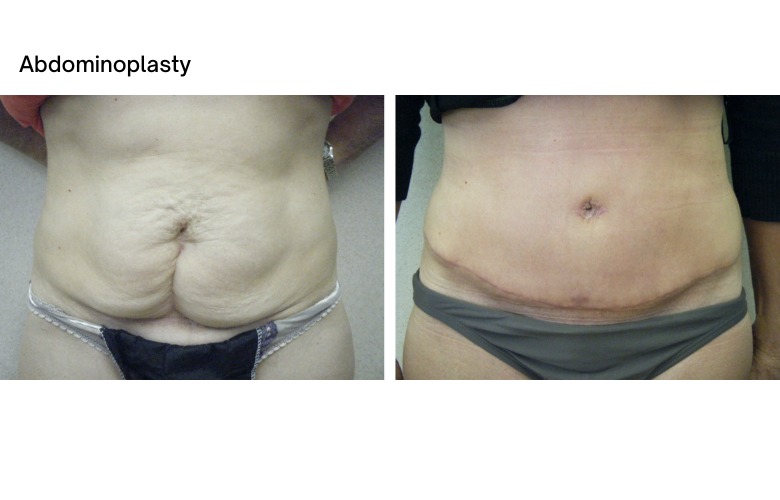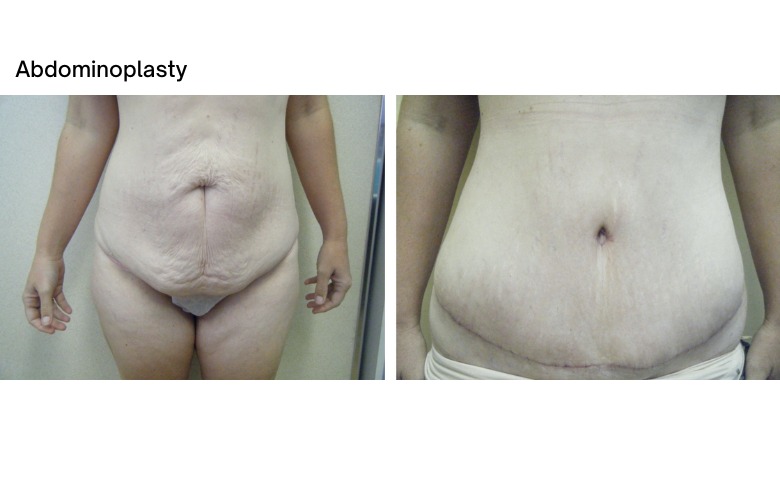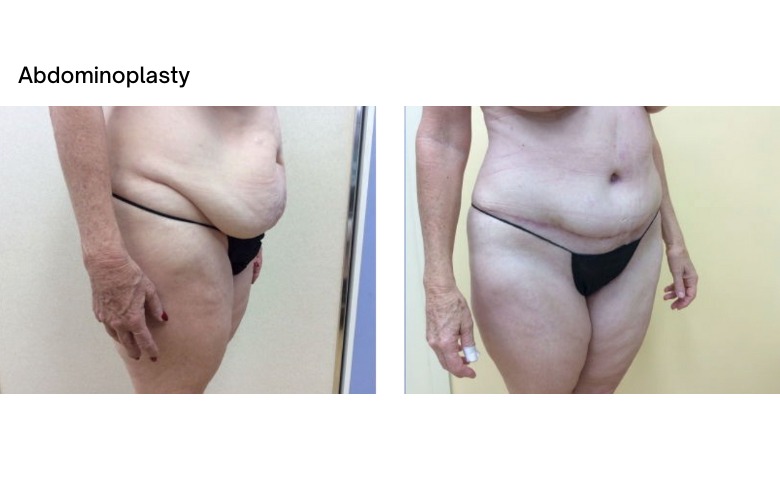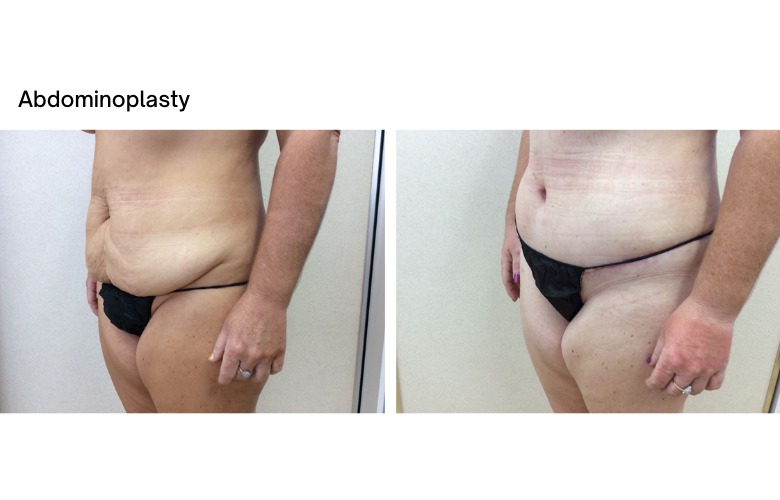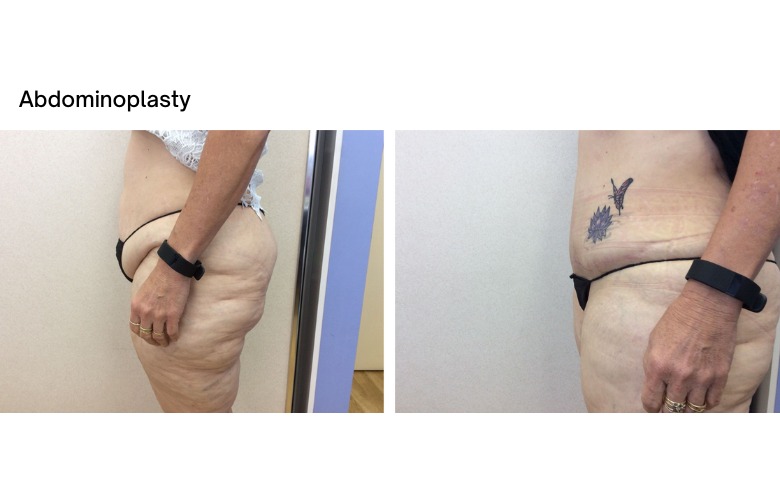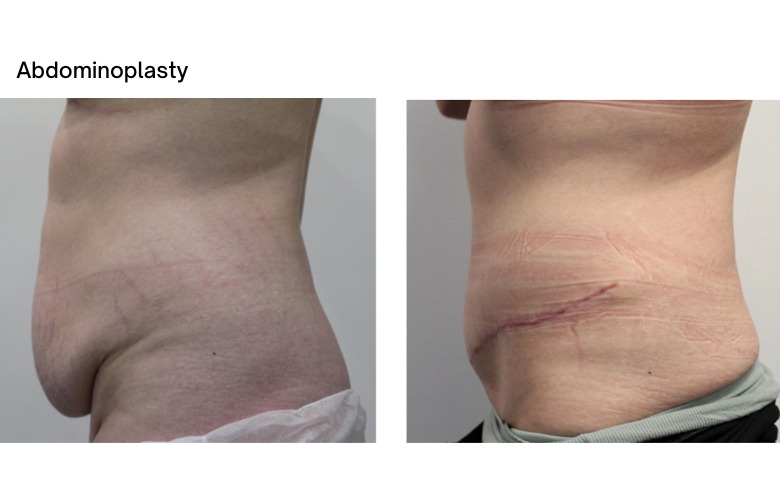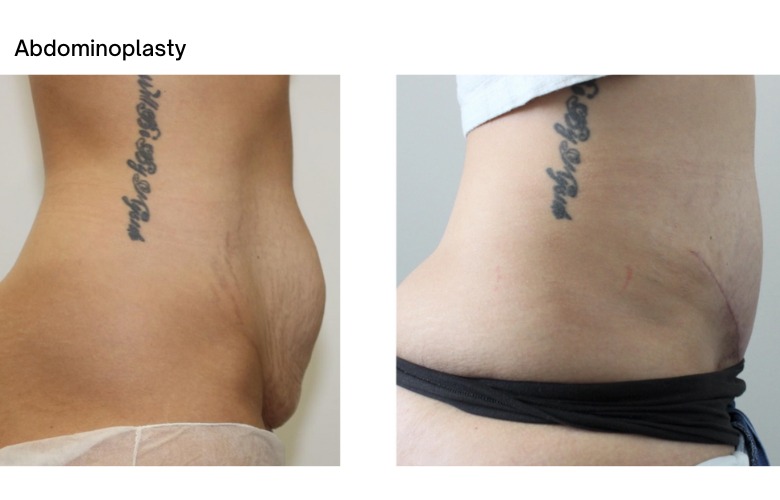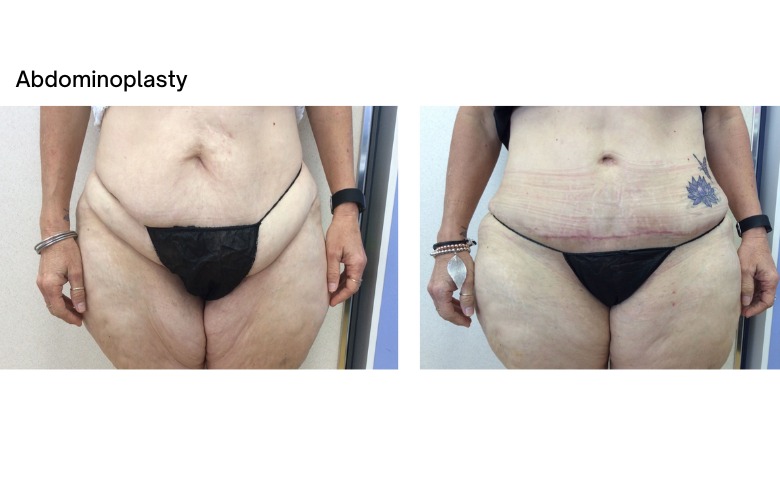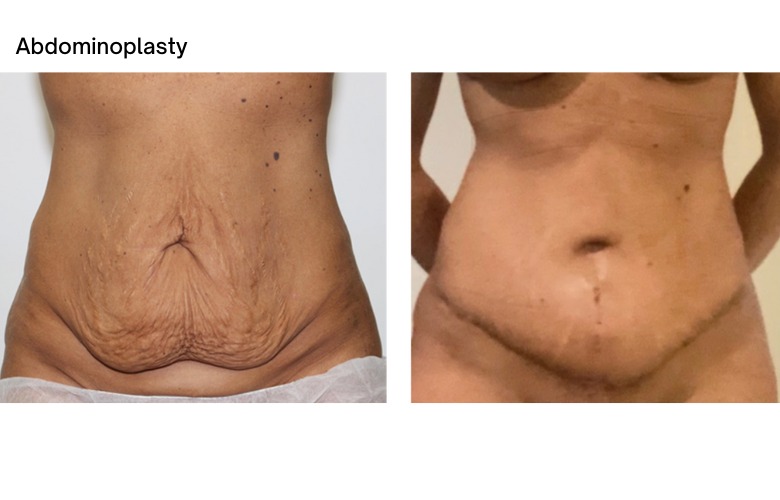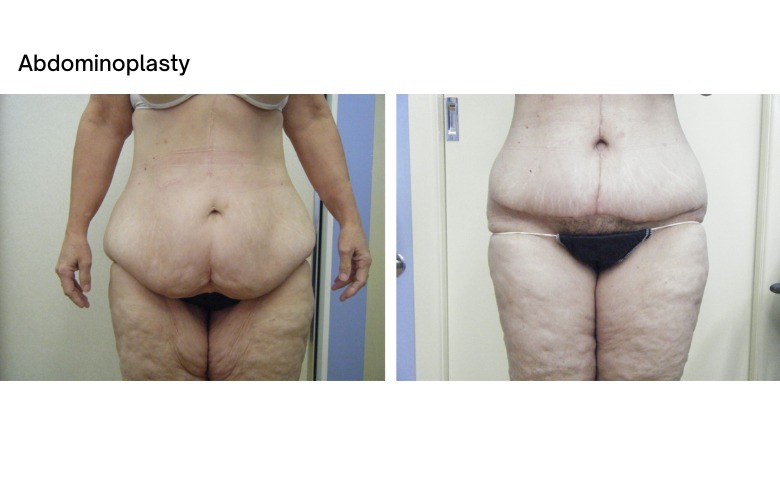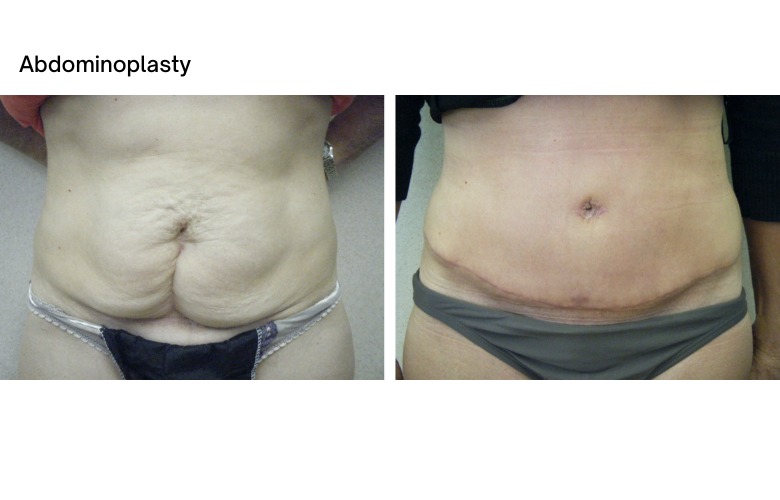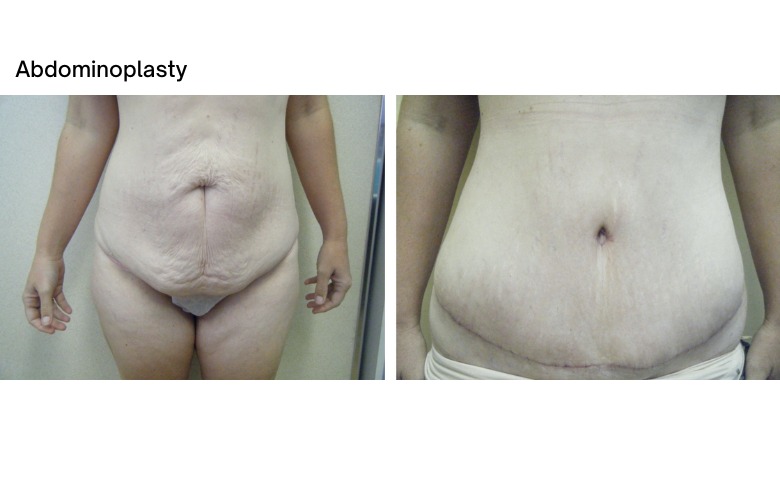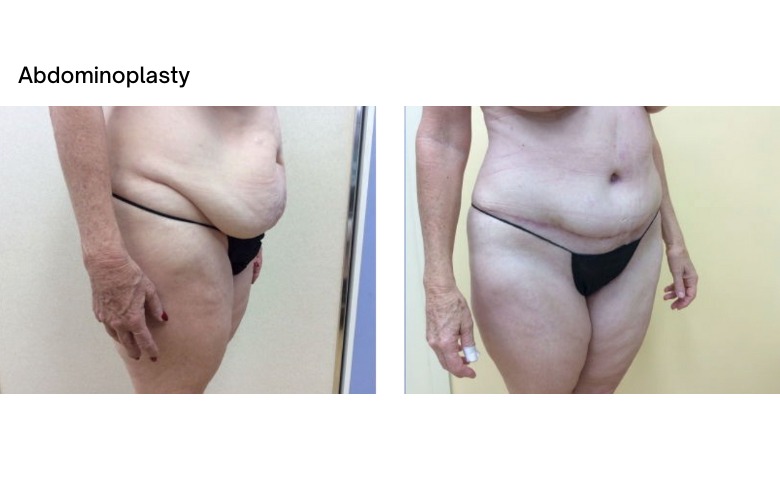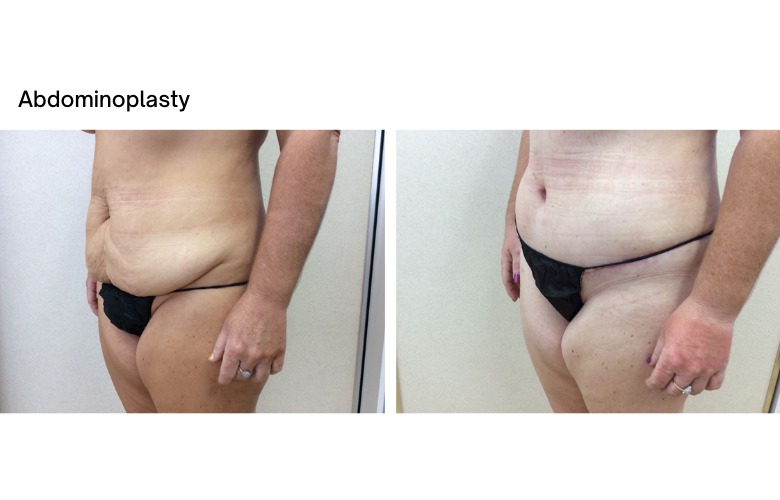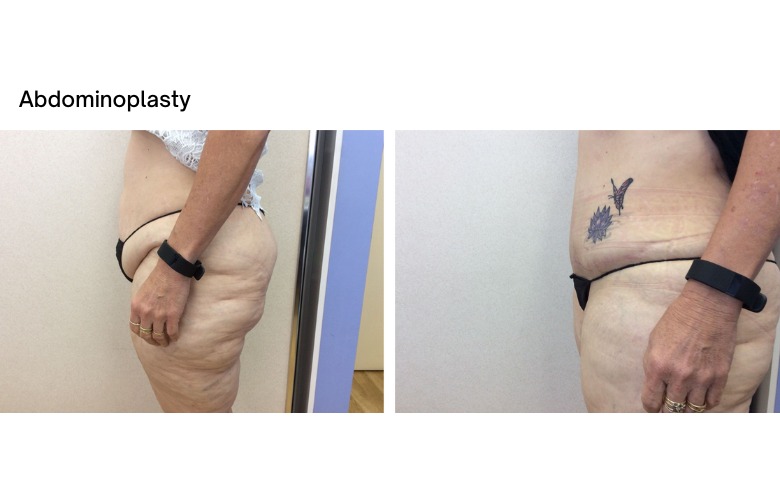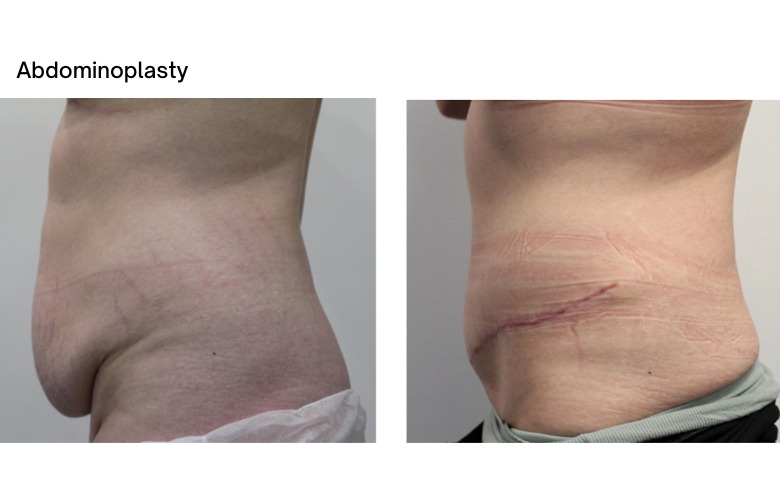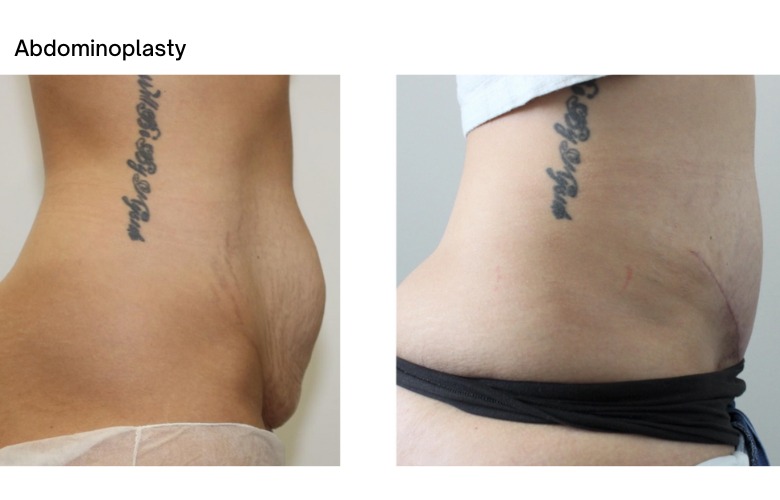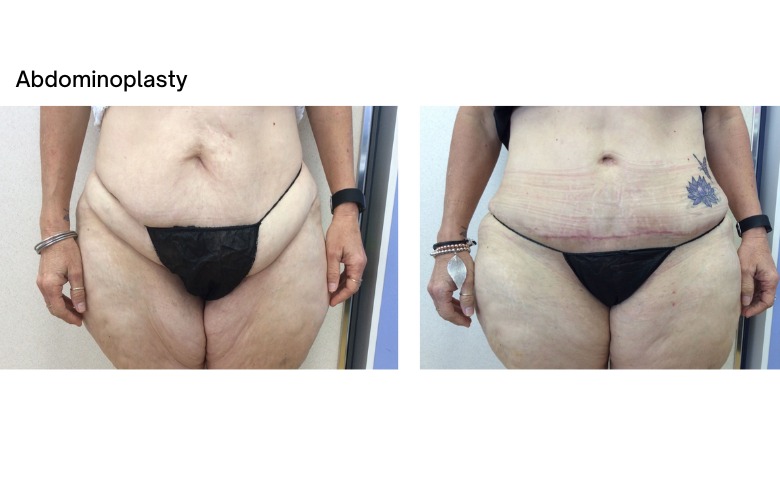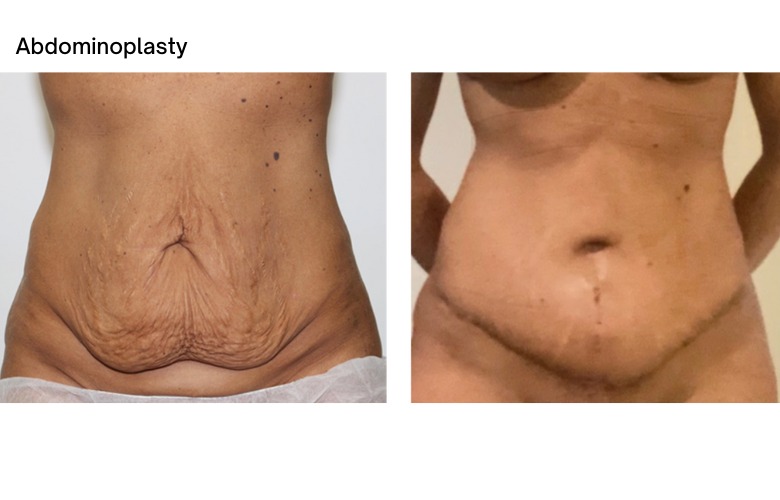 DR HERTESS MEMBERSHIPS