Dr Isolde Hertess is a female Plastic and Reconstructive Surgeon on the Gold Coast
Dr Hertess is proud to offer a unique female perspective, with more than 27 years of experience in plastic and reconstructive surgery across Queensland.
Her care, dedication, and skill contribute to every patient's holistic plastic surgery experience.
Breast Surgery
Body Surgery
Skin Cancer Surgery
Want to see your NEW you right before the procedure?
With Crisalix's 3D imaging technology you can also see how you would look post procedure in 3D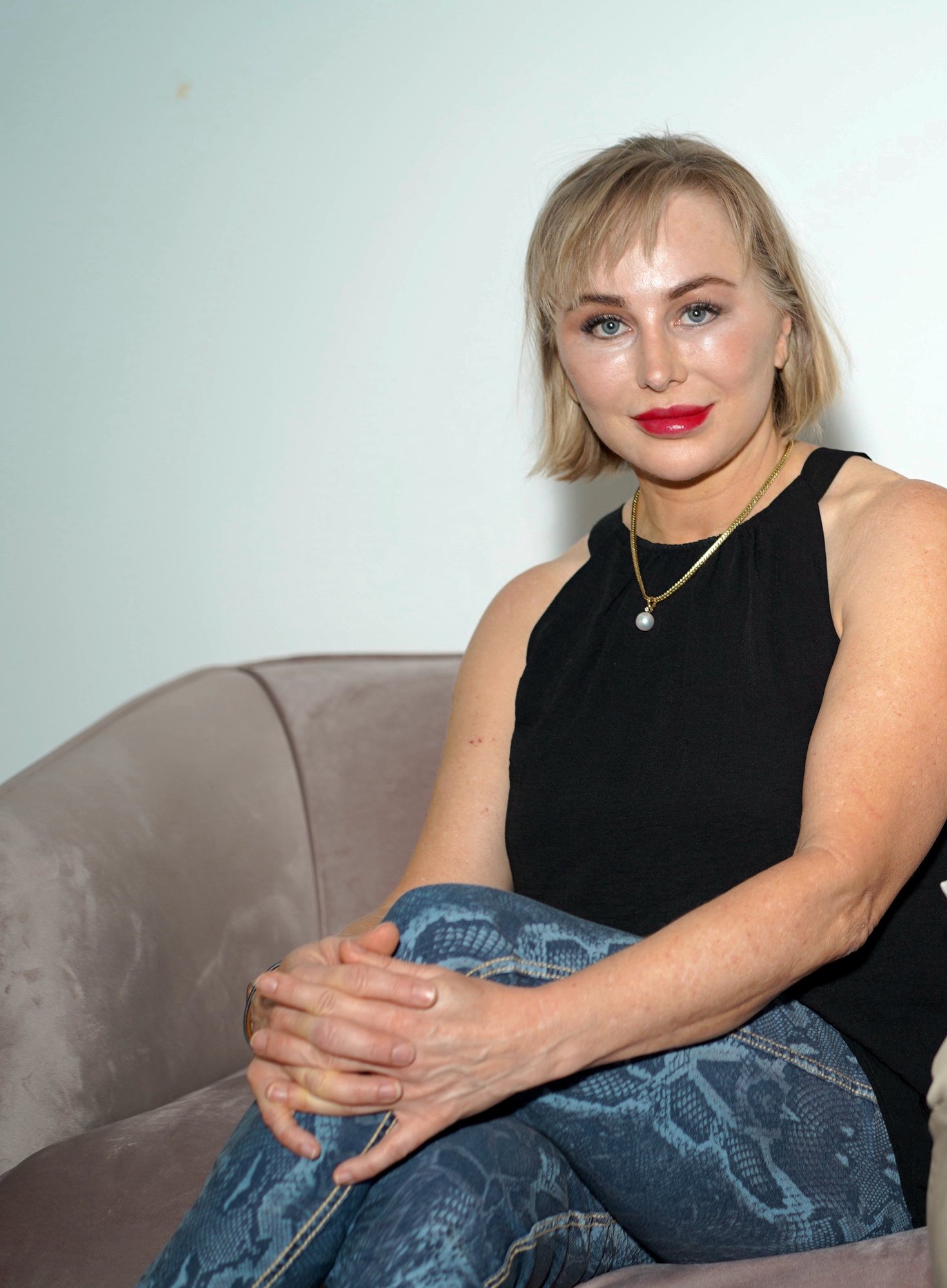 Plastic and Reconstructive Surgery on the Gold Coast
Meet Dr Isolde Hertess, FRACS surgeon
When Dr Isolde Hertess trained to be a specialist plastic surgeon, less than 3% of the world's plastic surgeons were female!
Dr Hertess is one of Queensland's most well-known and highly esteemed cosmetic and reconstructive plastic surgeons. With more than 27 years of experience, she offers a unique female perspective to her patients.
Dr Hertess specialises in all types of breast surgery including breast augmentation, breast implant removal/explant (en-bloc technique), breast lift, breast reduction, breast revision and nipple/areolar surgery.
She also performs upper eyelid surgery, abdominoplasty, mummy makeovers, and weight loss surgery of the arms and thighs.
Her diligent work in reconstructive surgery for skin cancer treatment continues.
Dr Hertess is thrilled to bring her expertise to those on the Gold Coast. In addition to her plastic surgery clinic in Cairns, which has been in operation for more than 20 years, Dr Hertess aims to continue delivering a range of safe and effective plastic surgery procedures to people all across Queensland, including right here on the Gold Coast.
Passionate about patient education, she truly listens to her clients to understand their pain points, and shares her expertise and knowledge to help patients achieve their goals.
Dr Hertess is a FRACS surgeon and a member of the Australian Society of Plastic Surgeons (ASPS). She is passionate about supporting and empowering women, making them feel their best from the inside out and helping them live happier and healthier lives.
Empowering women of all ages
With a strong commitment to and passion for empowering women, Dr Hertess has a special interest in skin cancer surgery of the face and surgery of the breast. She is dedicated to creating natural and beautiful results that not only improves the way a woman looks, but changes the way she feels about herself, too.
"I just love working with women and giving them a new lease on life through the work that I do. To help give someone the confidence they have been lacking, typically over a long period of time, is truly the most rewarding part of my job.
Supporting and uplifting women to live their best lives really does mean everything to me".
-Dr Hertess

27+ years' experience

Unique female perspective

Honest & transparent

Experienced & trustworthy

Post-care support
Read our Google Reviews
We invite you to read our Google Reviews and see what patients are saying.
View our Google Reviews
Empower yourself with Dr Hertess
The plastic and female reconstructive surgeon that females trust, relate to, and are empowered by
At Dr Hertess Plastic Surgery, we are passionate to offer quality cosmetic and plastic surgery procedures alongside long-term support from our professional and experienced team.
Our friendly team walks you through every stage of your plastic surgery experience, starting with an initial conversation, all the way through to pre-surgery support and post-surgery recovery.
Our nurses support you through the early stages of your chosen procedure, answering any questions you might have along the way. You will also receive personalised advice, guidance, and information about costs and potential risks, as well as detailed and customised pre- and post-operative care.
Our Location
We are pleased to inform you that Dr. Hertess has recently moved her consulting rooms to 220 Ashmore Road in Benowa.
Our new location is easily accessible and offers abundant off-street parking for your convenience. We are located in the heart of the Gold Coast, just a short drive from Surfers Paradise and the surrounding suburbs and we welcome patients from all across Queensland, Australia and overseas.
At our new location, you can expect the same exceptional level of care and service that Dr. Hertess is known for. We offer a comfortable and welcoming environment, and our friendly and experienced staff are always available to answer any questions you may have.

Dr Hertess operates at several leading private hospitals in the Gold Coast Region, including John Flynn Private Hospital, Pacific Private Hospital, Miami Private Hospital and Southport Day Hospital. These facilities provide state-of-the-art facilities and equipment to ensure the highest level of safety and comfort for our patients.
Our friendly staff are always available to assist you and ensure that your visit to our practice is as smooth and comfortable as possible.
If you are interested in scheduling a consultation with Dr. Hertess or have any questions about our services, please do not hesitate to contact us.
We look forward to hearing from you and helping you achieve your aesthetic goals.
Contact Dr Hertess Plastic Surgery Today
If you'd like to ask a question about a particular procedure or organise a consultation, we invite you to get in touch with Dr Hertess' team members
DR HERTESS MEMBERSHIPS